1 January 2023
New Consumer Behavior When Looking For Local Services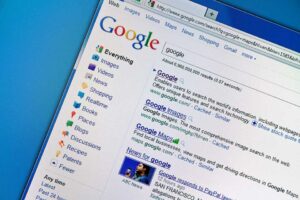 1 – Search Google for a service near me.
2 – Click on business website and spend less than 3 seconds waiting (Over 50% use mobile phone) so must load fast and be mobile first design.
3 – Then they look at the google review score (must be 4.0 and over) and then look to quickly read a couple recent customer reviews. Any review over 3 months have lower impact and any review over 12 months offers very little value.
4 – Then the consumer looks for any social activity like recent Facebook posts to give a strong indication that business is open and active. Facebook feed should be contained within the website because if they leave your site for Facebook they may not return.
5 – Most consumers also look for any special deals or coupons if applicable.
6 – Finally when they are ready to contact a business,  they want to connect their preferred way – call, email, text, chat or messenger are the most common formats that should be easily available.
Get Your Perfect Local Website Offer –Click Here!