About OC Area Best Business Directory
Our community resource website is an online guide to the best and open local businesses in Orange County, California. Browse our list of professionals and local businesses located right here in Anaheim CA, Santa Ana, Irvine, Huntington Beach, Garden Grove & the Surrounding Area.
Providing Local Companies With Online Marketing, Tools & Training To Gain More Customers And Build Their Businesses.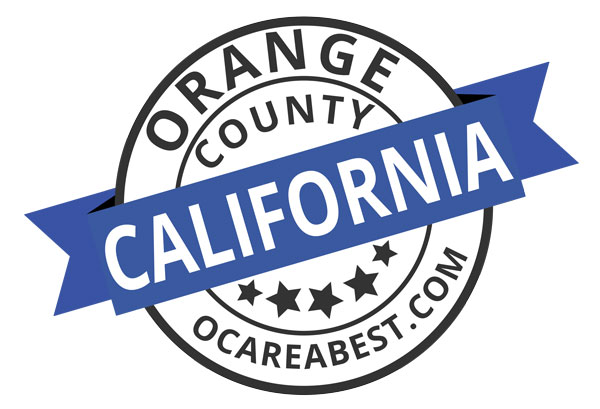 Supporting Local Businesses
Has Never Been More Important!
At OC Area Best our mission is to assist local businesses in getting more online exposure for their business using our unique brand of digital excellence and online marketing. We create the highest quality digital marketing materials and online assets that drive more traffic and attract more leads and customers, at an affordable price, for honest local businesses.
Please visit our listings link to view local area businesses to search or discover your local favorites and check out their listings for contact info, online reviews, social activity, special offers and discounts!
If you're a business owner in the local area, please contact us to create a FREE LISTING on our website. However, to really stand out from your competitors and to stand out for your customers, you will need to invest in a Premium Listing.
A premium listing offers you with more features such as: Contact Us & Chat Widgets, Write A Review Link & QR Code, Recent Reviews Daily Feed, 5 Star Video testimonial & Your Social Activity feed.
Head over to our pricing section or give us a call to upgrade or create your premium listing for you.
Please Contact Us with any questions.
The Best Is Yet To Come
"It takes 20 years to build a reputation and five minutes to ruin it. If you think about that, you'll do things differently." – Warren Buffet
"Reputation is everything when it comes to building a digital brand. Reputation and influence must be earned. Social media is the quickest way to show your audience how good you are." -Stacey Kehoe
"If you are in a competitive industry, great online reviews are not just nice to have, they are a requirement!" – Tom Kenemore
"A brand is the set of expectations, memories, stories and relationships that, taken together, account for a consumer's decision to choose one product or service over another." – Seth Godin
---
---
---